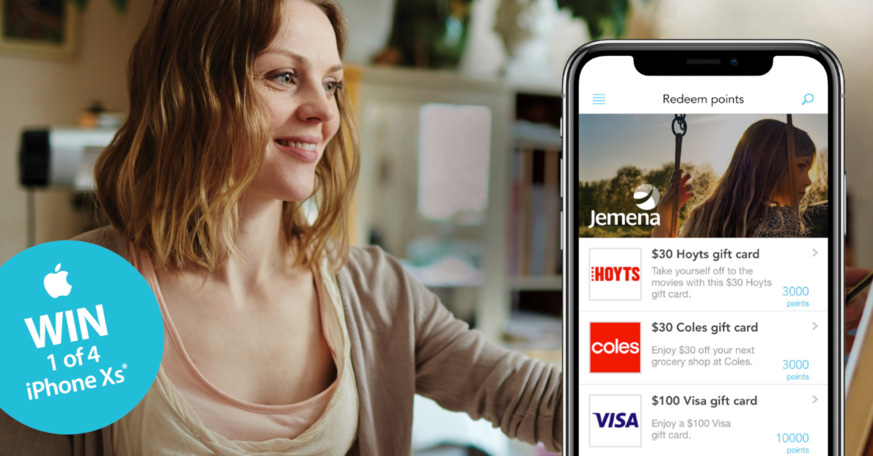 Digital and print marketing design
With GreenBe, all your marketing design is taken care of. We create custom designed onboarding packages for both print and digital mediums to match your branding and message.
Onboard users with effective campaigns designed for social media, residential mail, web advertising, workplaces, buildings and more.