Energy and water utility customer portal
Our water and energy utility customer portal is used to transform the utility customer experience and power hard to reach customer behaviours.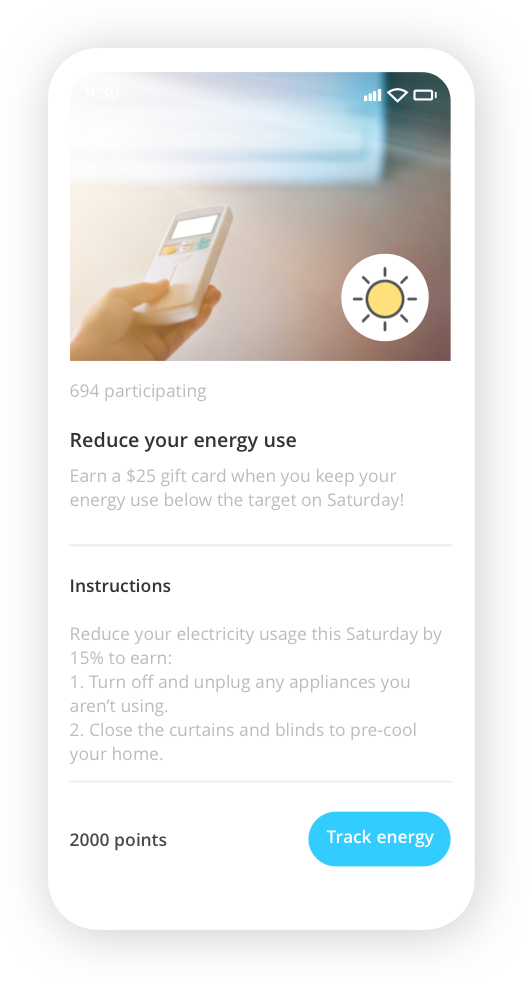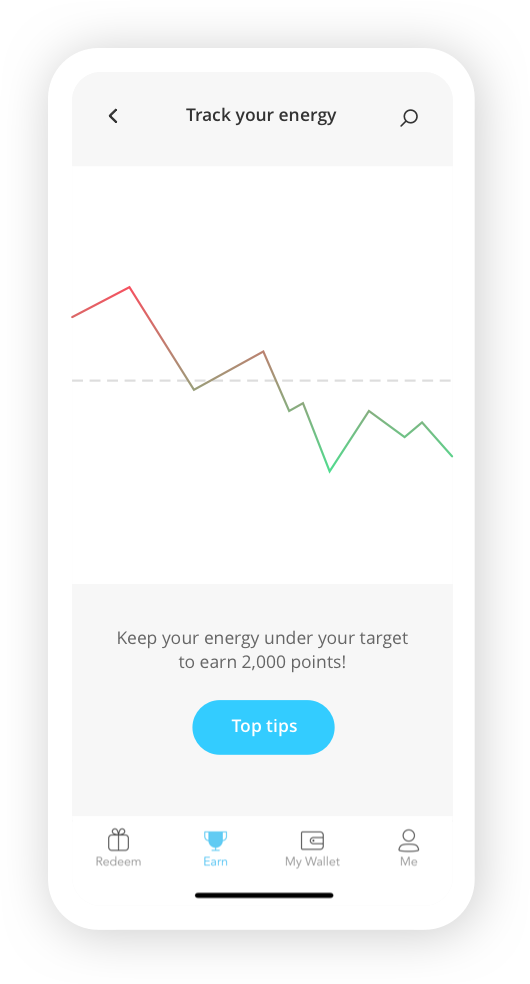 Demand management for energy and water
Harness the proven demand management platform to target your customers with challenges and rewards to reduce consumption during peak periods. Purpose-built and fully customisable with your utility brand.
Web and mobile customer utility app
Deploy turn-key water & energy efficiency programs
Smart meter data integration
Deploy utility demand management programs
Points and rewards engine and product marketplace
Real time customer notifications and behavioural data
Digital points and rewards engine maintains ongoing engagement with your utility programs
Our portal digital points and rewards engine leverages gamification and behavioural science allowing you to deploy your very own incentive program to increase customer satisfaction and lower the cost to serve.
Align points and rewards to your desired price signal
Integration with major retail brands and products
Customer reports available in real-time
Deploy a turn-key utility rewards platform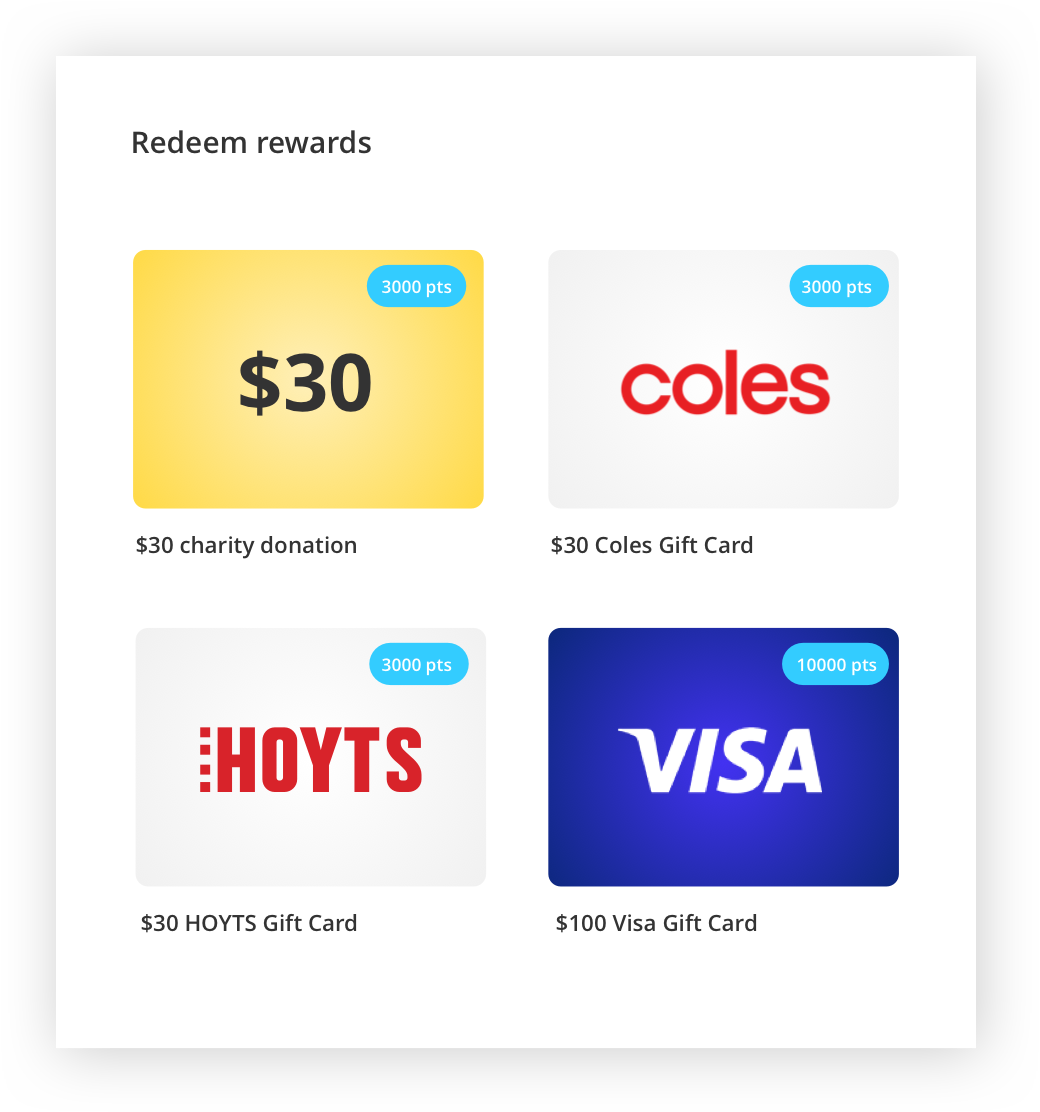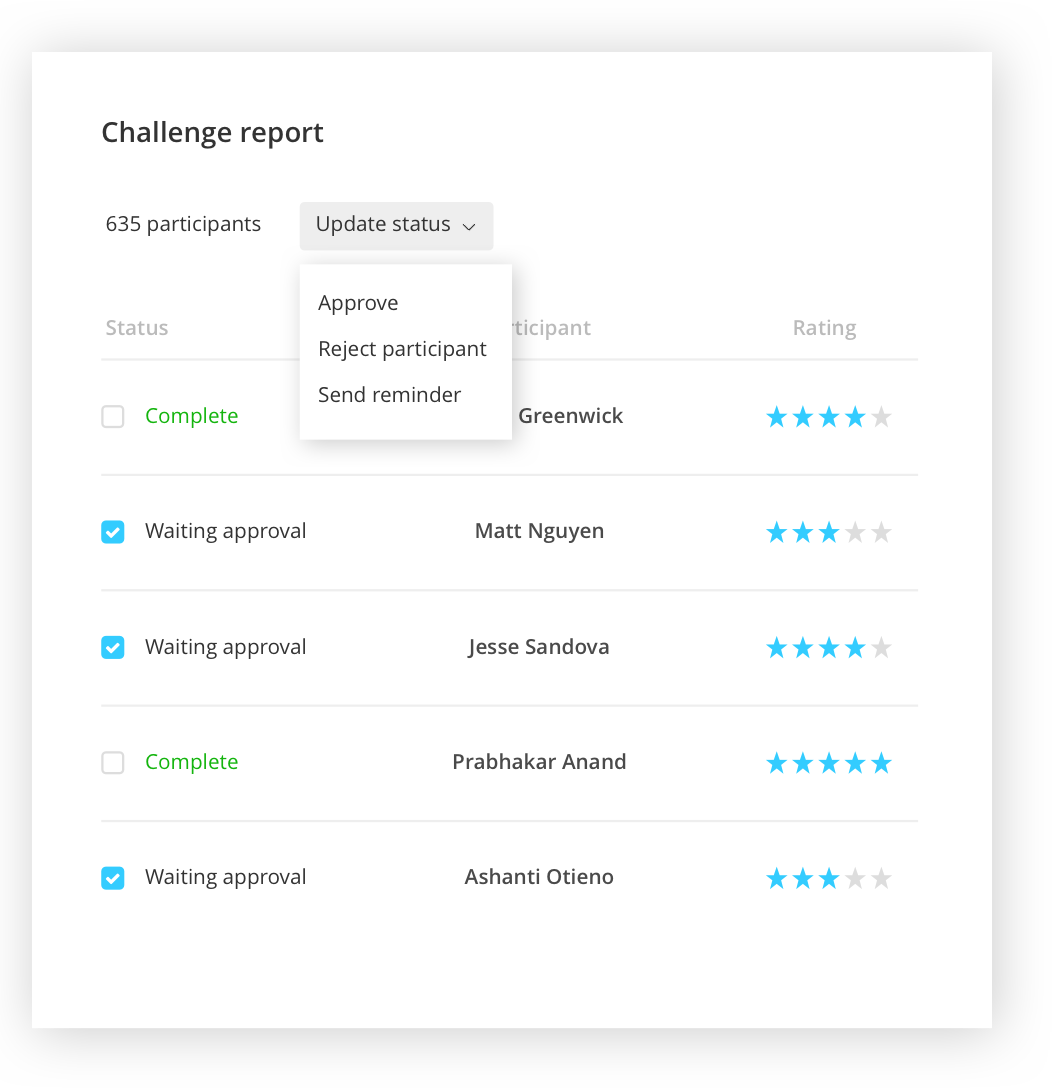 CRM portal and customer analytics
Our utility administration portal will allow your teams to access customer data and program results in real-time and from anywhere.
Fast track real-time customer engagement insights and reporting
Track behaviours and test customer knowledge levels
Quickly deploy new demand management programs
Government grade security and privacy
Delight your utility customers
Harness the customer portal to power deep customer engagement, challenges, and incentives on web or mobile.
How customers work with us