Utility suite
The proven Australian behavioural DSM platform. Our utility solution is used to transform the utility customer experience and power customer behaviours.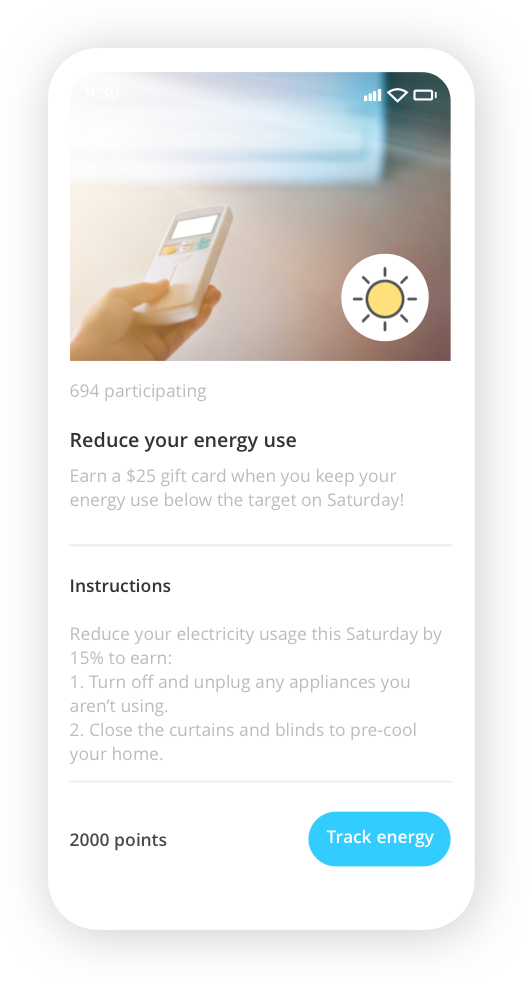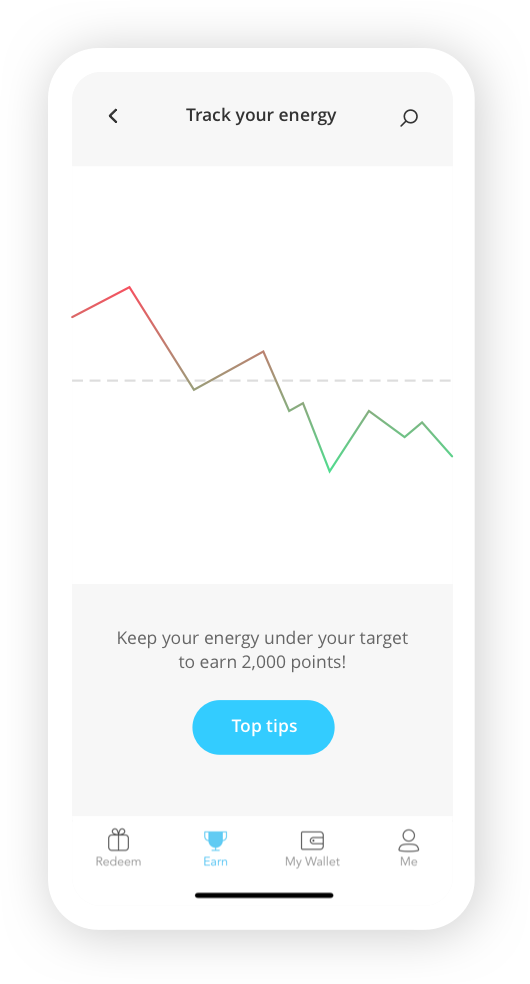 Demand side management solutions
Harness the proven demand response platform to target customers with challenges and price signals to reduce consumption during peak periods. Purpose-built and fully customisable with your utility brand.
Web and mobile utility customer portals
Smart meter live data integration
Deploy demand response and direct load control programs
Real time customer notifications and behavioural data
Digital points and rewards engine maintains customer engagement with your utility programs
GreenBe's digital points and rewards engine leverages game mechanics and behavioural science allowing you to deploy your very own incentive program to build customer satisfaction and lower the cost to serve.
Align rewards to your desired price signal
Integration with major retail brands
Customer reports available in real-time
Turn-key utility rewards platform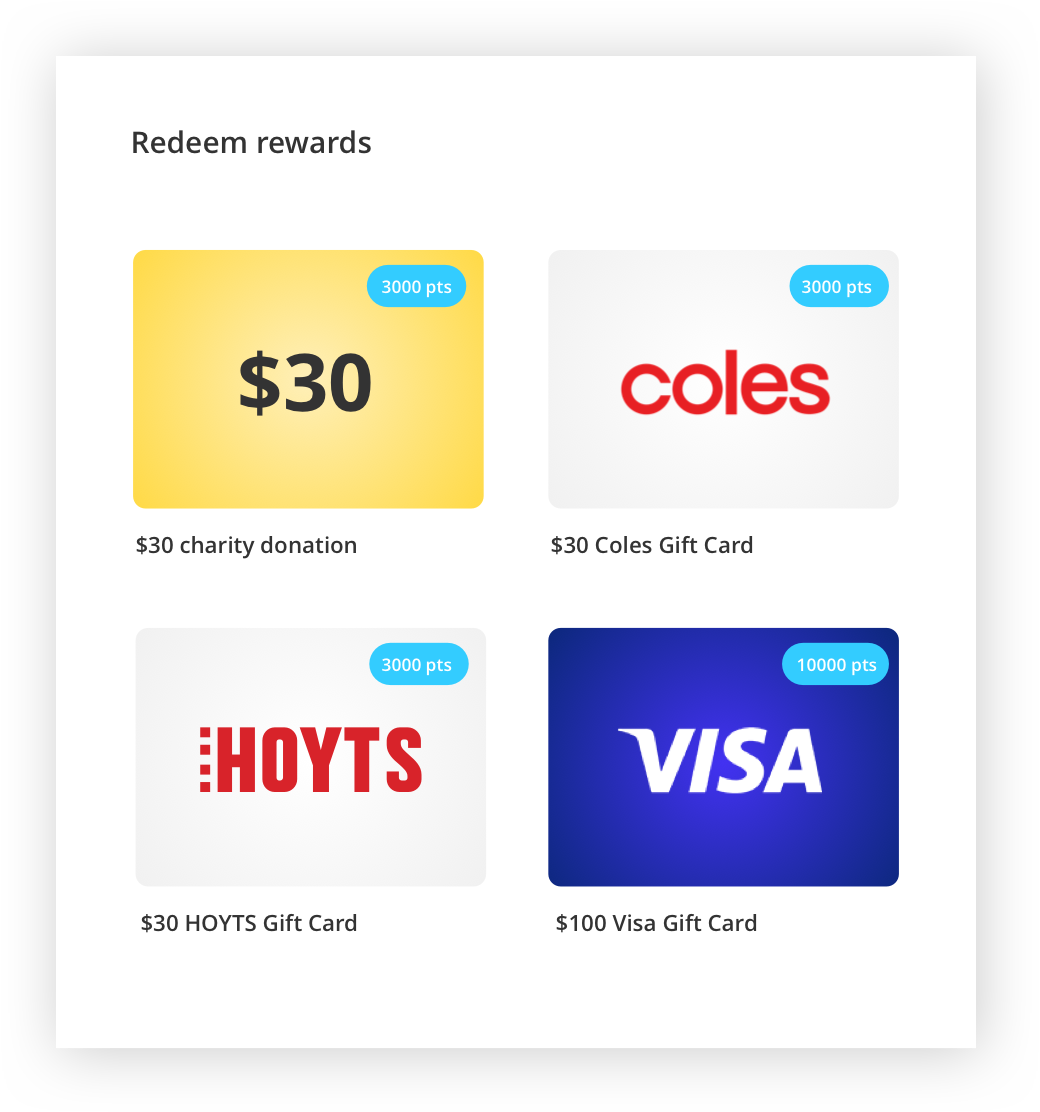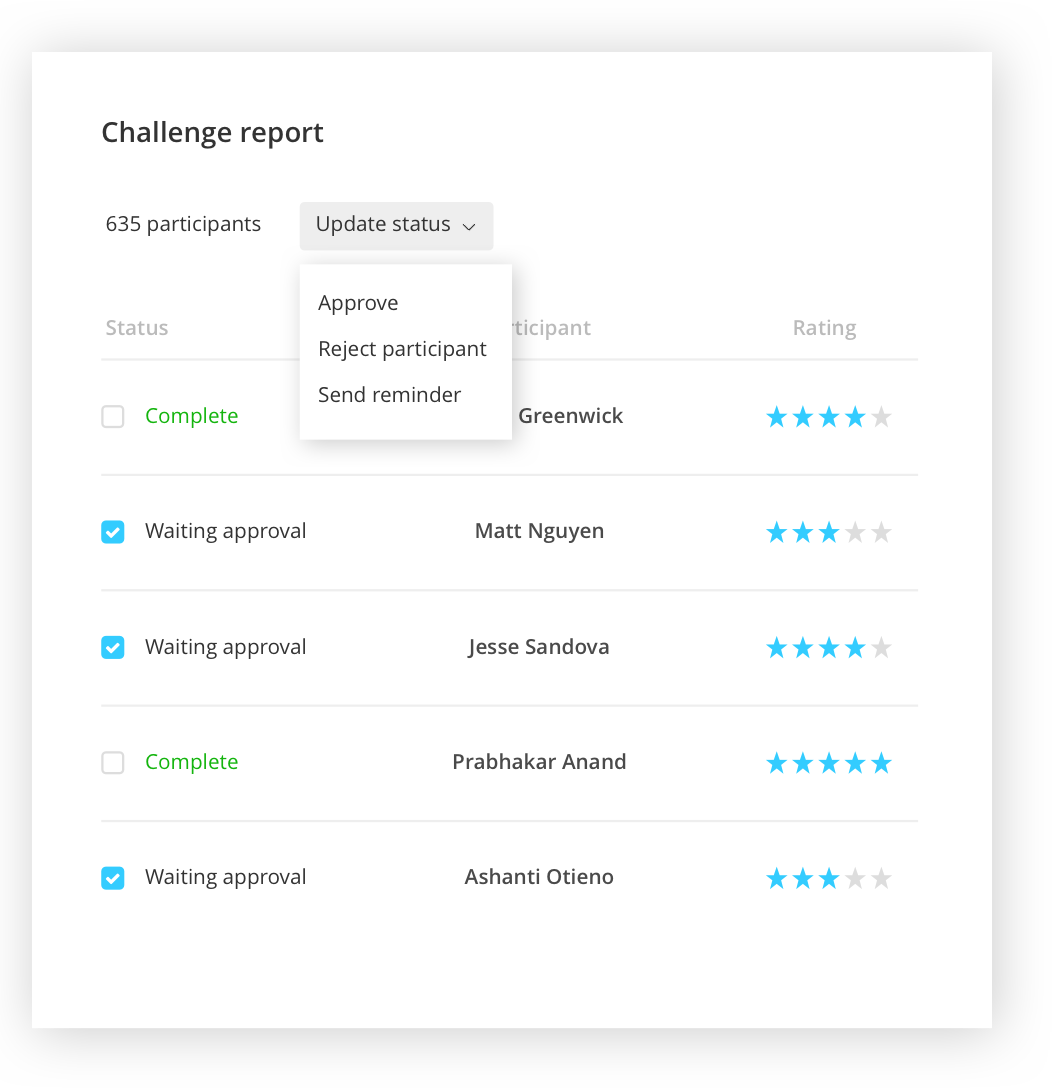 CRM portal and customer reporting
As the only Australian-based provider of residential demand side management platform, all of your data is hosted in Australian data centres. The utility administration portal will allow you to access customer data from anywhere.
Fast real-time customer reporting
Track behaviours and knowledge levels
Quickly edit and push new demand events
Government grade security and privacy
Australian-hosted customer data
Putting control in your customers hands
Take control of all your customer engagement, usage challenges, and incentives via the administrator platform.
How customers work with us