Government customer portal
Engage, inspire and connect with your citizens like never before by harnessing our custom-branded mobile applications.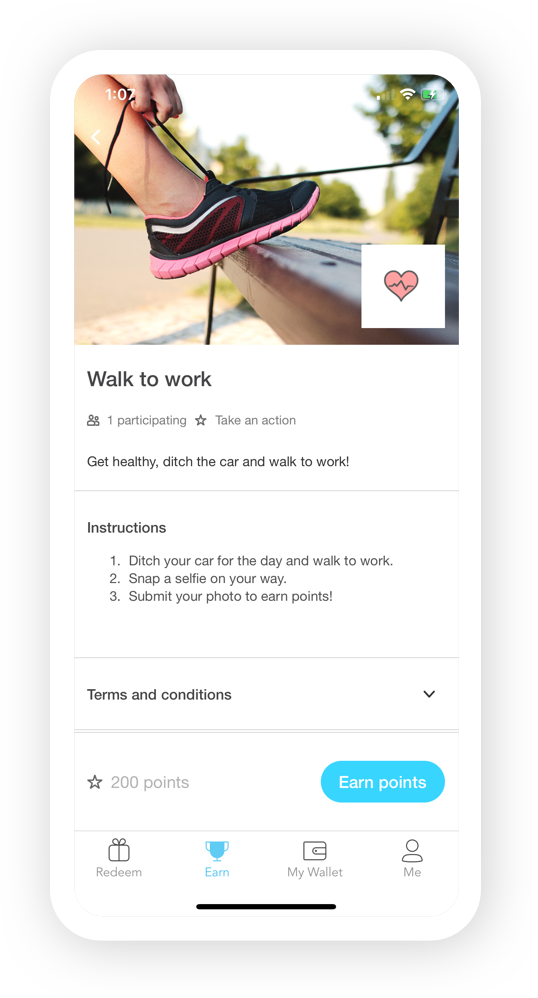 Deploy a customer facing app
Challenge and reward desired behaviours across your entire city or customer community. Rely on GreenBe's proven team to help you with planning, designing, marketing and onboarding go-live.
iOS and Android apps
Desktop and tablet responsive web portal
Digital points and rewards engine
Push and email notifications
Customer support centre
Digitalise your city services & programs
Our government portal delivers city services information, events and notifications, all through the one platform.


Government branded app
Push and email notifications
CMS to edit and add items and events in real-time
Automated email engagement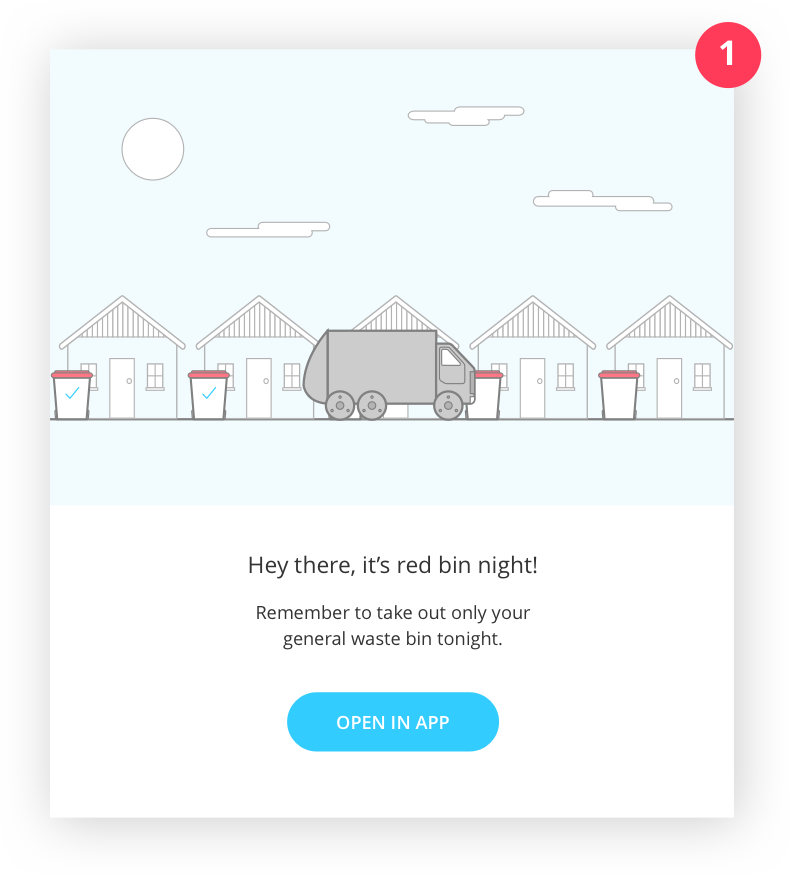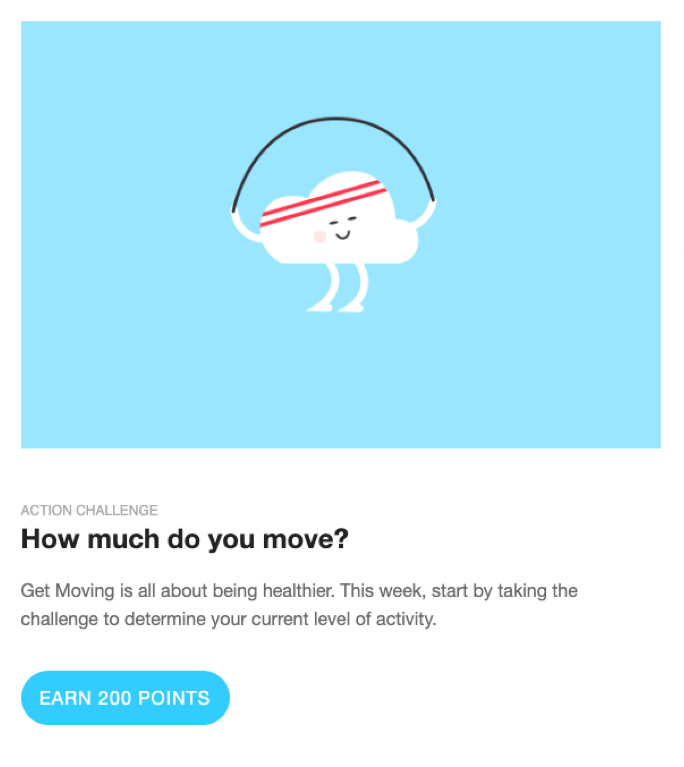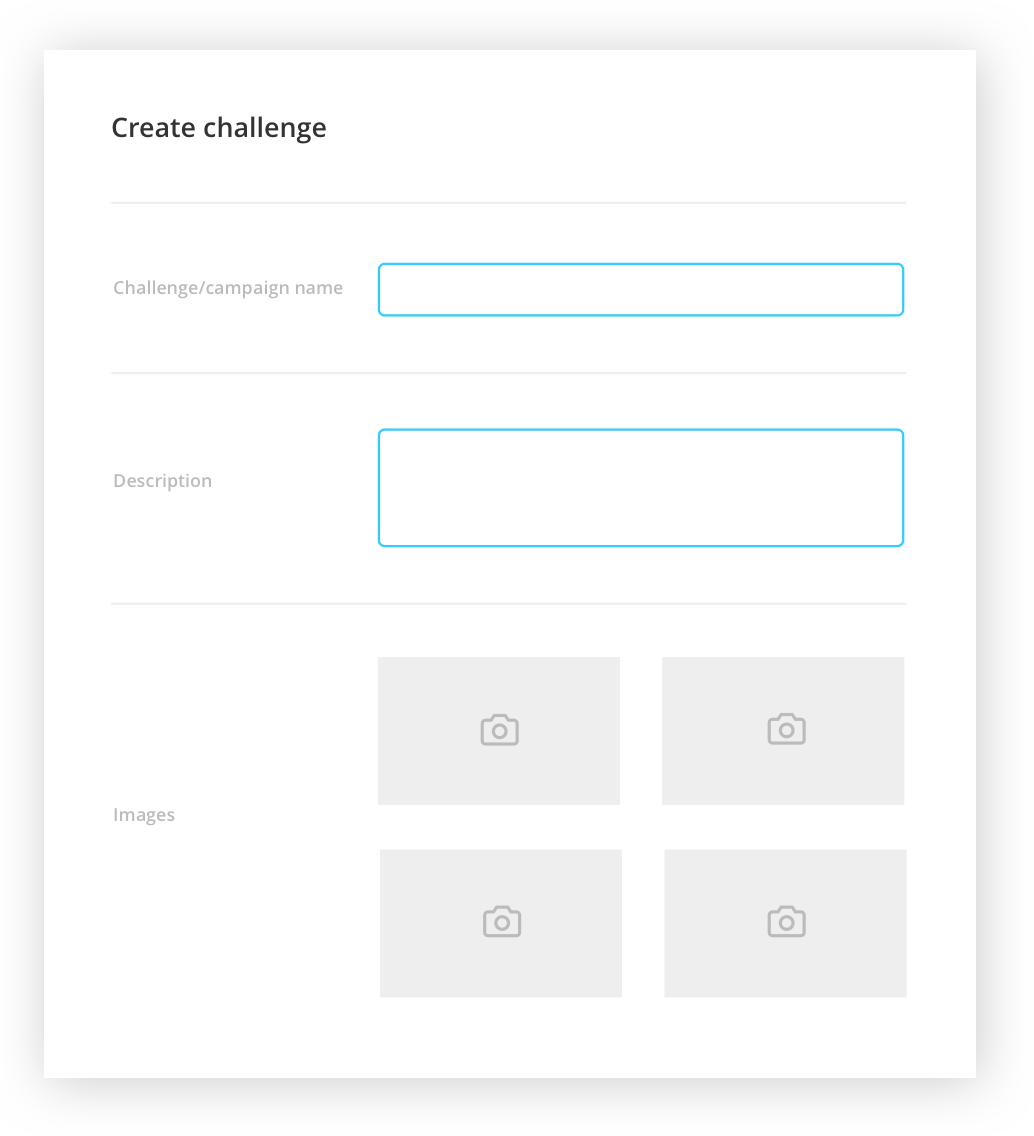 Powerful GOV admin portal
Transform your customer experiences and engage at scale while saving on resources and marketing.
Power your customer facing programs with unlimited customer challenges
Track real world behaviours and actions in real-time
CRM/user management
Customer insights and reports
Data and behaviour segmentation
Government grade security
24/7 support for your customers
Local points and rewards engine
Boost your small business and give merchants a free digital promotion channel. GreenBe's easy-to-use Business Centre is a sophisticated online portal exclusive to your city.
Self sign up and management
Automated digital redemptions system
Feature rewards in app, web and email
Government branding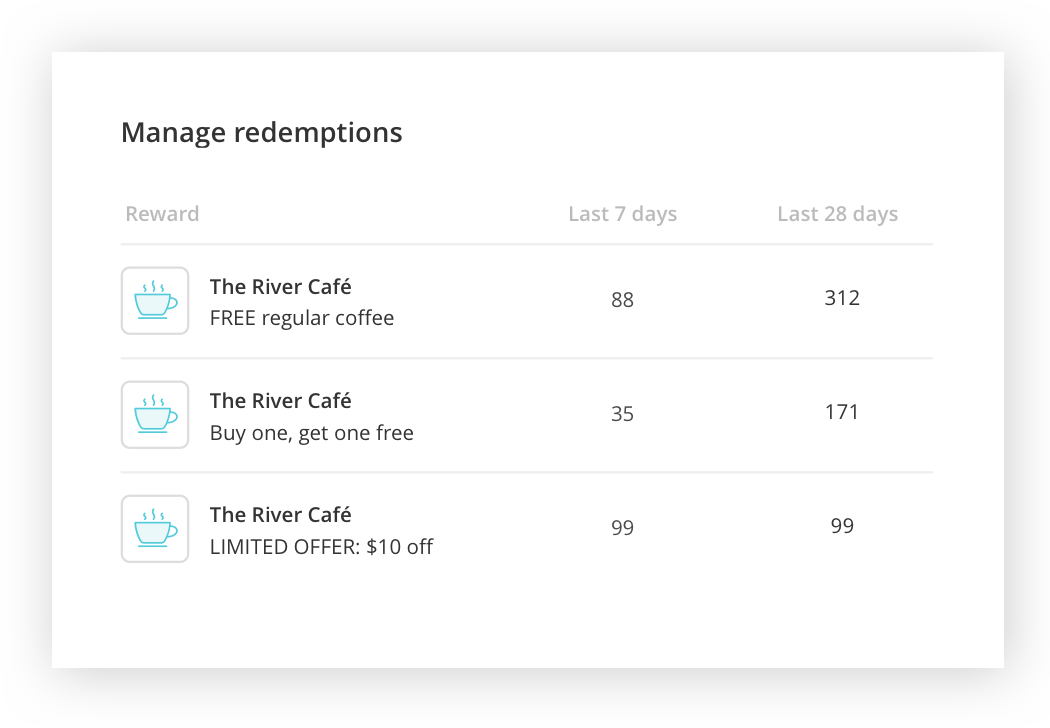 Engage customers like never before
Take control of all your citizen challenges, incentives and rewards with the government administrator portal.
How governments use GreenBe