GOVERNMENT
Blacktown City Council
Location
Western Sydney, Australia
Solutions
GreenMoney GOV, B informed app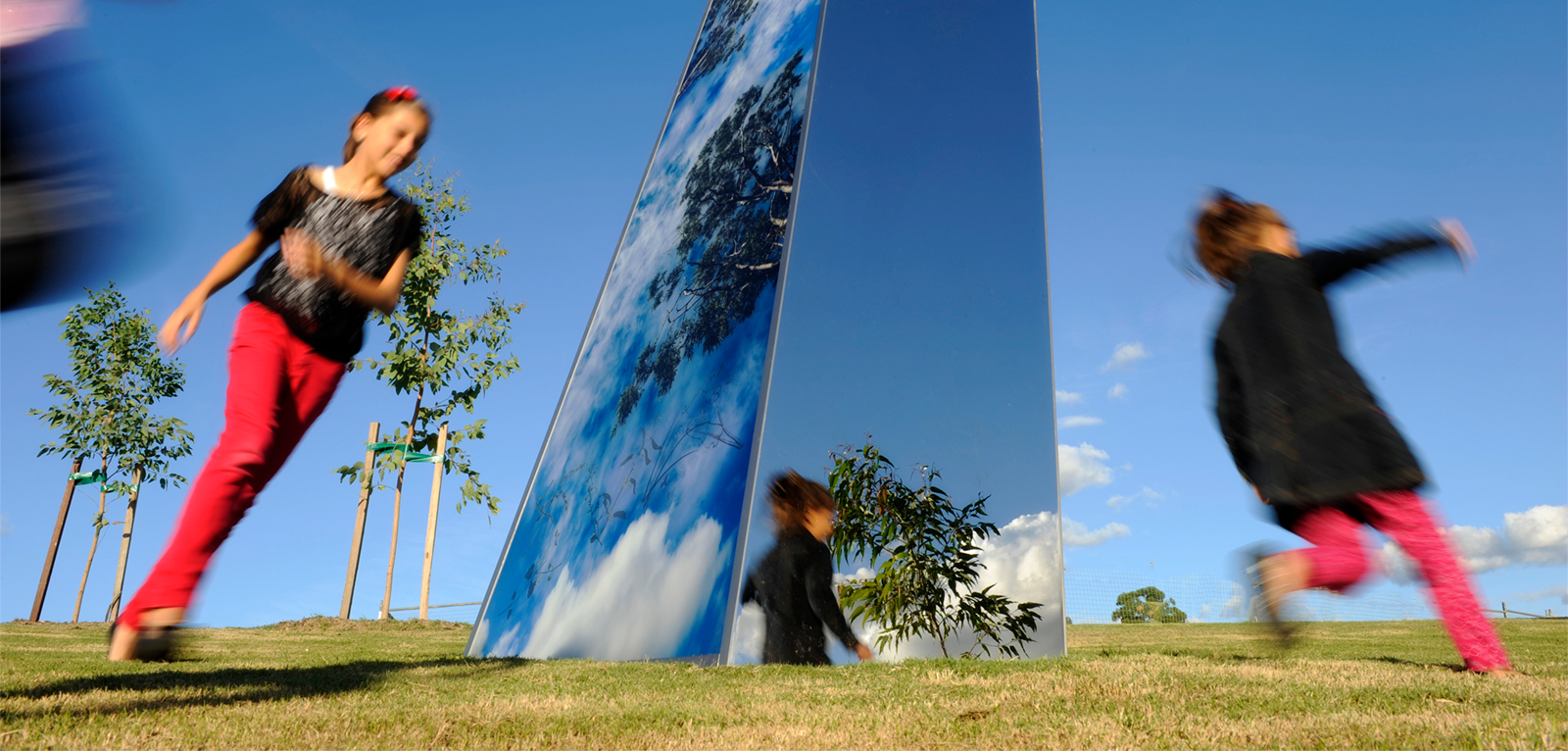 Powering citizen behaviours in Western Sydney
Blacktown City Council is one of the largest local governments in Australia, located in Western Sydney. With over 403,000 residential customers in one of Australia's most culturally diverse communities, Blacktown City faces the challenge of efficiently engaging and communicating with their customers at scale.
In June 2015, Blacktown City deployed GreenBe's Government suite to educate and incentivise residents to recycle better and live more sustainable lives.
Integration and consistency – a holistic approach
Blacktown City Council boasts one of GreenBe's largest member databases of over 21,800 households and continues to grow and expand at the rate of 2.9% each quarter. Integration with existing Council services and consistency is key to the digital program's ongoing success.
Blacktown City GreenMoney is consistently promoted to new households via Blacktown's waste contractor Cleanaway and the B informed City Services app. The platform is used to incentivise improved recycling via Cleanaway's ongoing bin auditing program, helping Blacktown City to be recognised with a Blue Star Award for NSW's most sustainable city in 2017 and the 'Highly Commended' award for Best Community Engagement and Social Outcome at the Smart City Awards 2019.
With the power to engage at scale, GreenBe's web and mobile apps help Blacktown City Council to:
Significantly increase recycling education whilst saving time, money and staff resources: compared to traditional communications and social promotions, the solution is a more efficient and far-reaching channel.
Increase participation in waste and recycling programs: the gamification module motivates residents to change their behaviour, live more sustainably and participate in feedback surveys.
Accessibility and connectivity: the web and mobile apps enable Council to connect with a broad demographic and hard-to-reach residents.
Build a more circular and eco-economy: GreenMoney connects Blacktown residents to local businesses and eco-friendly products.
Measurable customer data: GreenBe's administration portal records real-time actions taken and personal customer demographic data (name, age, address, user rating).
Citizen cost of living savings: households are saving money on entertainment, attractions and Blacktown services via reward offers and discount vouchers.
Click here to download the case study on the deployment of Blacktown City Council's GreenMoney program.
Key outcomes
60,000+
Sustainable behaviours
Blacktown City Council residents have collectively participated in over 60,000 sustainable challenges.
21,800+
Platform users
Over 21,800+ residents have activated a household account – growth continues at the rate of 2.9% per quarter.
$560,000
Local economic revenue
The local economy benefits from Blacktown City GreenMoney with over 13,500 business offers redeemed.
How governments use GreenBe